About Safinat
Founded in 1990, Safinat Group is a fast growing leader in the UAE in sourcing and merchandising hardware and tools products for small and large retailers in the UAE, Middle East, Africa, and CIS countries.
The company prides itself on excellent stock availability and state-of-the-art 50,000 square feet distribution center.
With a wide geographical presence across Dubai, it promises delivery within 48 hours of order with Dubai.
The company offers an extensive collection of products including tools, hardware, and fasteners.
The focus of Safinat Group since its establishment has been to deliver top-notch quality at favorable prices.
Currently, the company houses close to a 100 professionals who are well-trained and committed to providing the best-in-class customer service.
Safinat Group is able to reach new heights under the leadership and vision of its founder, Mr. Salim N. Lokhandwala, who brings with him in-depth market knowledge and years of experience in the field.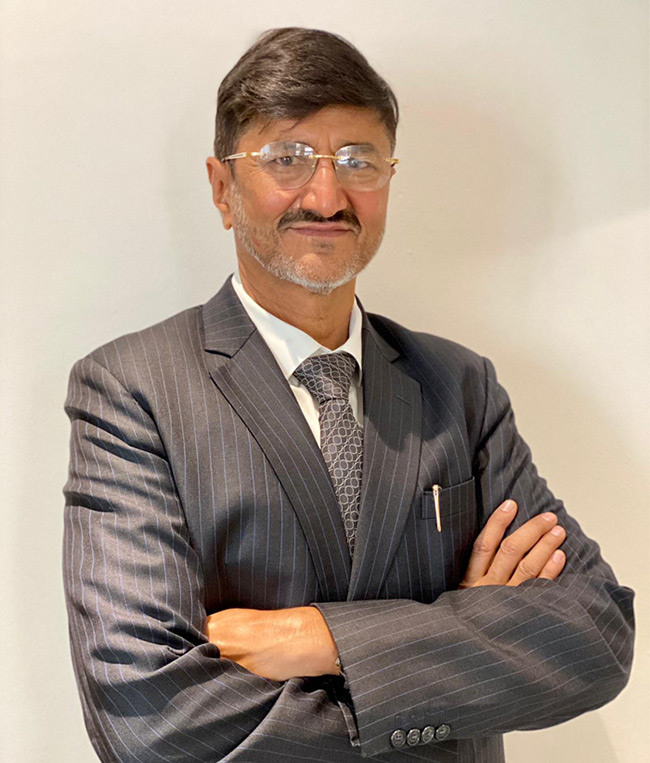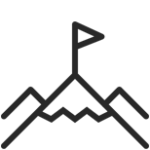 MISSION
Achieve 50% year on year growth by:
Selling the widest range of hardware, tools, safety products, garage tools & equipments.
Making products available to customers at reasonable prices.
Expanding the customer base in the Middle East and African countries.
VISION
Safinat is the most successful and trusted business group in the Middle East and the African continent, specializing in hardware & building materials, tools, electricals, plumbing, wood, and home accessories. Our success is achieved through:
Highly motivated, goal-oriented employees;
Highest quality and the broadest range of products; and
Providing the best services to our customers.
QUALITY POLICY
To achieve the quality excellence through deliver the products timely for customer satisfaction